Another three Huawei exams are changed: H19-301. H19-308, H13-623
Bad News:
Huawei changed many exams recently. Now, we have confirmed that HCPA-IP Network (Datacom) H19-301, HCPA-Storage H19-308 and HCNP-Storage-CDPS H13-623 exams have been changed. These three exams especially for H19-301 and 308 exams are really very hot. Many customers are waiting for the update.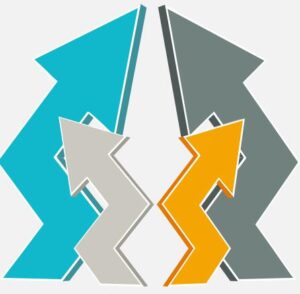 Now……
Good news:
We have successfully cracked latest H19-301 dumps, H19-308 dumps and H13-623 dumps exams!!!! If you have bought these three exams from us in one year, then we will send the updates to your emails for free. Please check your email after several days.
Exact release date: H19-301 English new questions will be published on our site on November, 25. H19-308 new English questions will be published on Nov. 30.
We ensure you 100% pass the exams with our latest version. Trust us!